5 Clever Tips for Safe Moving During the Summer Season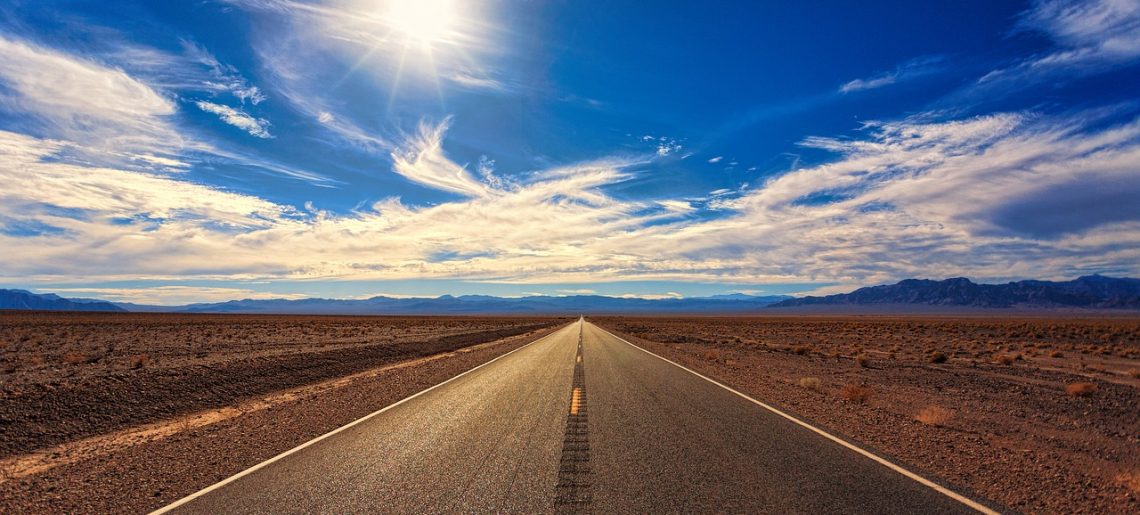 The summer may seem like the ideal time to make your move to a new home, but the warmer weather brings a host of new challenges. If you take the time to prepare for this move, you'll have a safer and less stressful experience. In putting safety first, you may even be able to save on your relocation budget.
1. Start with Packing
Depending on the size of your family, you may have a considerable amount of belongings to pack. Additionally, your furniture will have to be wrapped and padded to protect against the damage that would otherwise occur in transit. This is a lot of work to do in the hot summer weather. You should begin packing several weeks in advance so that you can do a little at a time. If you begin to feel overheated, sit down and drink some water to avoid heatstroke.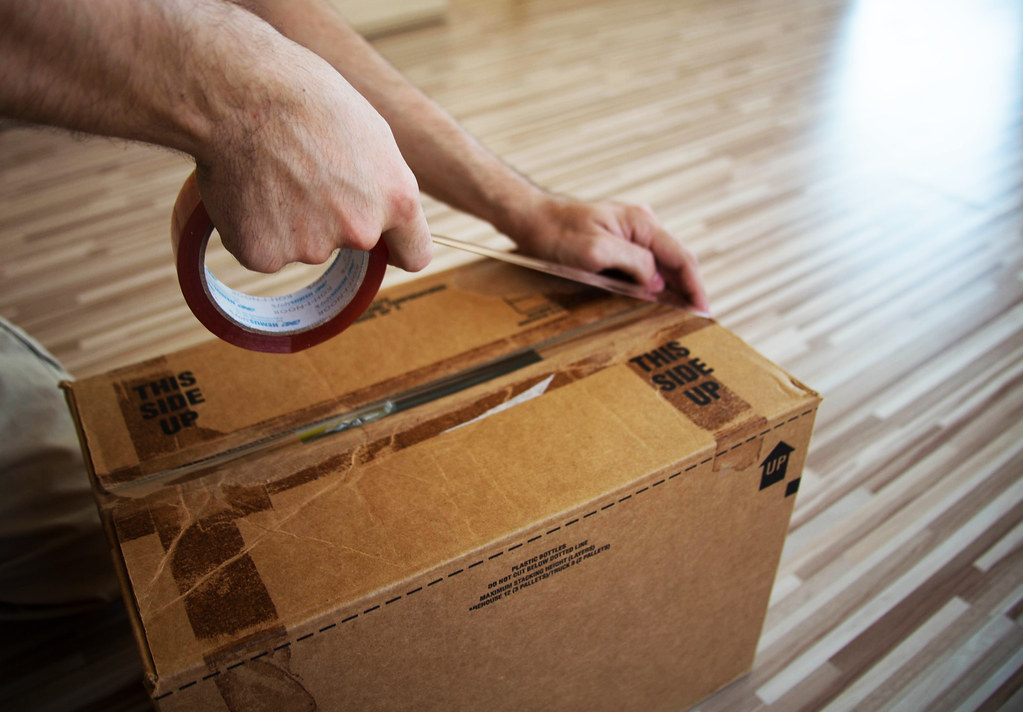 2. Schedule Your Move Well in Advance
You're not the only one who has decided to move during the summer months. In fact, this is the busiest time of year for professional movers. As a result, their prices are higher, and their availability is limited. By making reservations up to two months before your move, you may be able to save on the cost of the move. Additionally, this will help ensure you can get the movers of your choice. Otherwise, you may be left dealing with a moving service that isn't quite as reliable. Find your movers early and make sure you get on their books for your desired day!
3. Avoid Weekend Moves
Another factor that raises the costs associated with hiring movers is the days of the week you choose to move. Moving companies charge more for weekend moves than they do for mid-week moves. More importantly to you, the highways are busier with travelers on the weekends, and more traffic means a higher risk of an accident. Your time on the roads will be a little easier and safer if you schedule your move for a Tuesday or Wednesday.
4. Prepare for the Drive
Even when riding in a car, the summer heat can have adverse effects on the body, and this is especially true for children. For that reason, packing a cooler for the car ride is a good idea. Keep it stocked with ice and plenty of bottled water for the drive. In addition, bring along healthy snacks to curb hunger. Canned tuna, nuts, seeds, fruits, and sandwich fixings are good suggestions.
5. Prepare for Emergencies
There are risks of emergencies on any trip, but this is especially true for long-distance moves. As you pack up your car, consider how you'll handle car trouble or a medical emergency on a long stretch of highway. Pack up a roadside travel kit that includes tools, flares, flashlights, and other basic supplies. You should also pack up a first aid kit. While you can start with a basic kit, you should add extras that may come in handy. Your first aid kit should include any medications your family may be taking, as well as supplies that can help you treat burns, bites, lacerations, and allergic reactions until you can reach a proper medical care facility.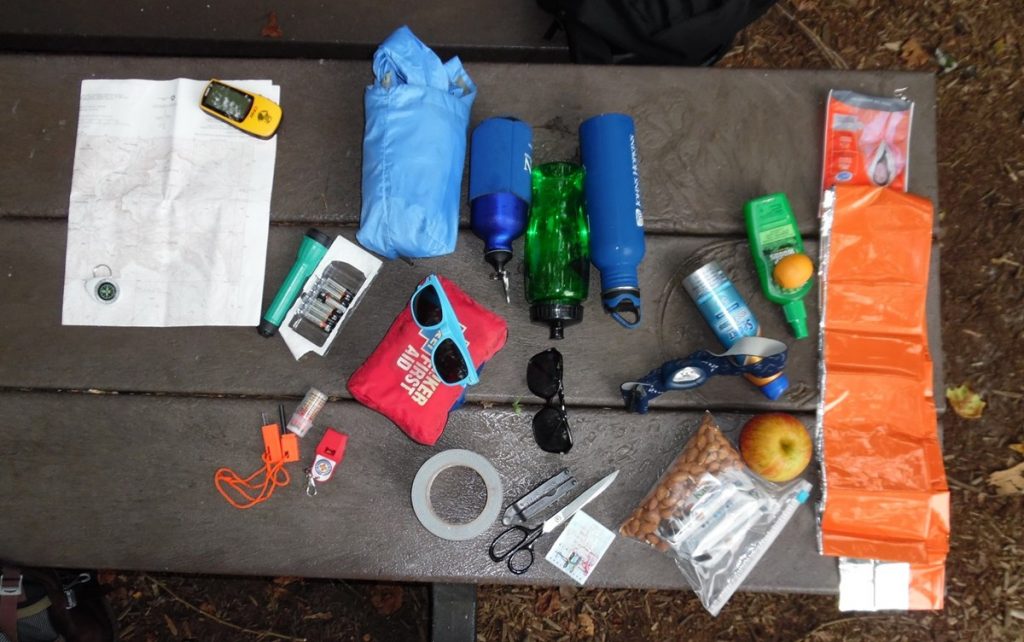 As these tips suggest, a safe move is all about planning. Taking the time to prepare for your move and the possible troubles that you'll encounter will help you get to your new home a little easier. Additionally, taking help from professionals when you need it can take some of the burden off your shoulders, so you won't feel overwhelmed by all that a big move entails.