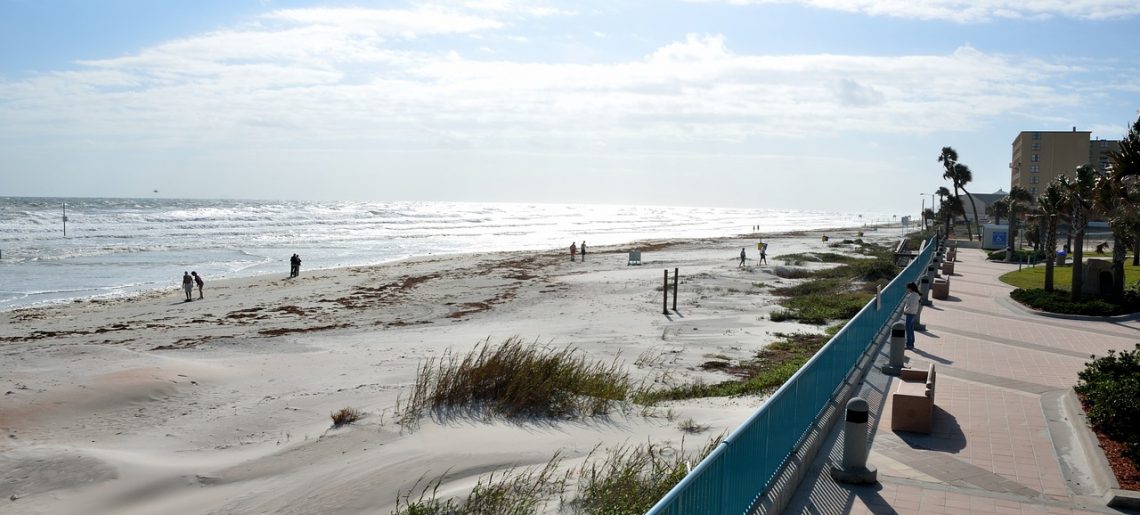 When you have a big move, and you're not sure where to start, you can start by learning about our services here at Palm Bay Moving. We specialize in moving residents to and from the Sunshine State and making sure it happens in a timely and efficient manner. Moving is not only one of the hardest events in life to plan for; it can be extremely physically demanding and require everyone involved to be on the same page. But when you choose us to help you move, you're going with a team of movers with enough experience that getting the job done quickly is routine for us.
We'll Accommodate Your Distance
Whether you're moving just a few blocks away, across the state or across the nation, we'll be there all the way from the planning and early inspection of your move, all the way to the unloading at the end. We'll help determine the quickest route and best way to get our trucks from your original home to your new destination, and all you have to do is follow. Our movers are highly experienced in driving large moving trucks, and they eliminate the need for you to drive them. Count on us to handle all the logistics and make sure your belongings are secured while in transit.
We Offer A Variety Of Moving Services
When you decide to move with us, you can take advantage of several other services we offer to help your move go even quicker. In addition to the heavy lifting and truck transportation, we also offer the following services:
•    Boxes, Totes, And Wrap For Sale
Moving can't be done without having boxes handy to pack your belongings in. We sell sturdy boxes and totes of all sizes so that you can put both your large and small items in and have them ready to go. If you need extra protection for them, you can buy bubble wrap too.
•    Packing Services
With a few limitations, we can also pack your belongings if you have an urgent move and don't feel you have the time to pack properly. We can handle items such as large furniture and appliances that maybe you'd rather leave to the pros. We'll work out a time to make sure the packing is done in an orderly fashion before the move.
•    Storage Services
There could be a number of reasons you may not want all your items moved into your new home immediately. Maybe you don't need them till a later time of year, or maybe you just don't have enough space for everything in your new home. We have storage available keeping your items either short-term or long-term, and you can access it whenever you need to.
Along with all the services we offer, we ensure our moving contracts adhere to state law. We also provide references for quality work we've done so that you know you're hiring reputable Miami and Jacksonville movers. Contact us to find out more about our moving rates, discounts, and the planning process.