Where to Eat – From Blue Mountain Beach to Rosemary Beach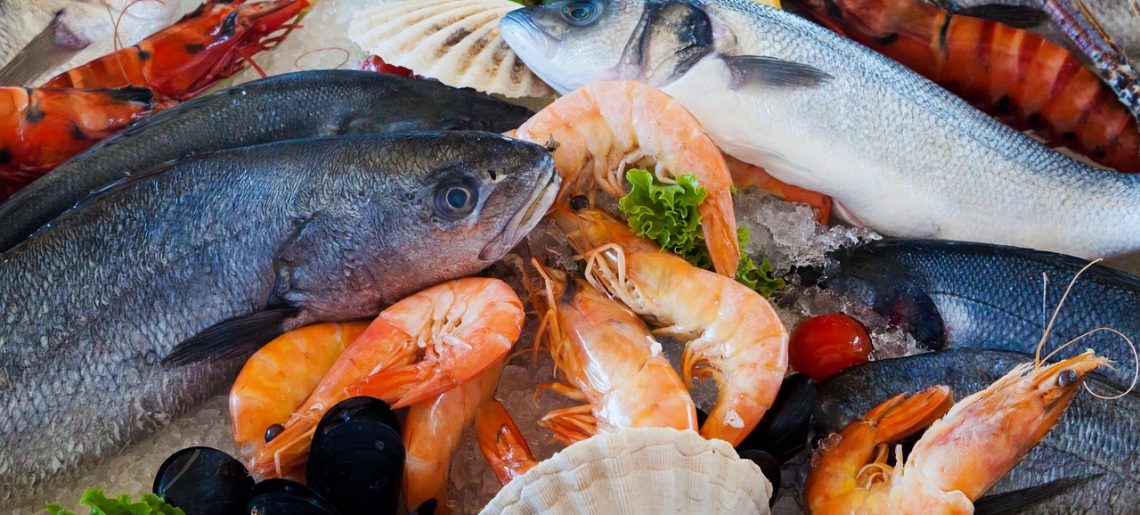 Some of the best restaurants in the United States are scattered along Florida's 30-A. From Blue Mountain Beach to Rosemary Beach, the following are some of the best restaurants and eateries to check out while vacationing in the Florida 30A region.
Cafe Thirty-A
Cafe Thirty-A is a fine casual diner located on the Santa Rosa beach. This innovative American restaurant utilizes classy decor and an island vibe to get visitors into the beach-going spirit. The restaurant features happy-hour food (2 for 1 entrees from 5-6 p.m.) and drinks, as well as some fairly exotic menu options.
Quail and grits and banana beignets are just two of the extraordinary dishes offered by the chefs at Cafe Thirty-A. Customers claim to have had out-of-body experiences upon trying the truffle mac and cheese. The cafe offers some of the best Prince Edward Island mussels on the coas, and the king salmon is wood-oven roasted to perfection.
Kabob House
If Cafe Thirty-A isn't exotic enough for you, head on down to Panama City Beach and try the Afghan cuisine made at the Kabob House. We personally recommend KK's special platter, which features lamb, beef and chicken kabobs, piled on a bed of Afghan rice, with a salad to share.
Cuvee 30A
Tim Creehan's Cuvee 30A is locally renowned for its prime meats, including a decadent filet mignon that practically melts in your mouth. Cuvee 30A recommends starting with a bottle of champagne and tasting various cheeses in their private wine cellar. Afterward, indulge in Tapas style cuisine from their menu, paired with a wide variety of wine choices. Chef Tim Creehan and Cuvee 30A has provided quality dining to Inlet Beach for decades.
Big Bad Breakfast
Breakfast at Big Bad is anything but bad. In fact, Big Bad Breakfast serves the best morning delights for the entire Rosemary and Inlet Beach areas. The award-winning chefs at Big Bad Breakfast combine the freshest seafood with common breakfast staples, such as biscuits, natural preserves, locally roasted coffee and some of the finest cocktails in Florida.
Big Bad Breakfast gives the most important meal of the day the respect it deserves.
Shades Bar and Grill
For over 20 years, Shades has provided the 30-A with draught beer, fresh ingredients, and a fast, friendly environment for the whole family. Known for their nachos and beer, served with a healthy dose of the sports spirit, Shades is more than a simple sports bar and grill.
Shades serves gumbo, po-boy sandwiches, burgers and grouper tacos served with black beans and rice.
Roux 30A
Roux is, perhaps, the best place for dessert in Santa Rosa Beach. This fine diner private chef service, either at your own home or in the restaurant. Chef Nikhil Abuvala and Roux 30a also offer intimate wine tastings and food pairing events.
If you haven't tried their house specialties, you're missing out. Roux's Grits à Ya Ya is a local favorite, a breakfast sauté with bacon, mushrooms, and spiced shrimp.