Six Places to Explore on Your Next 30-A Vacation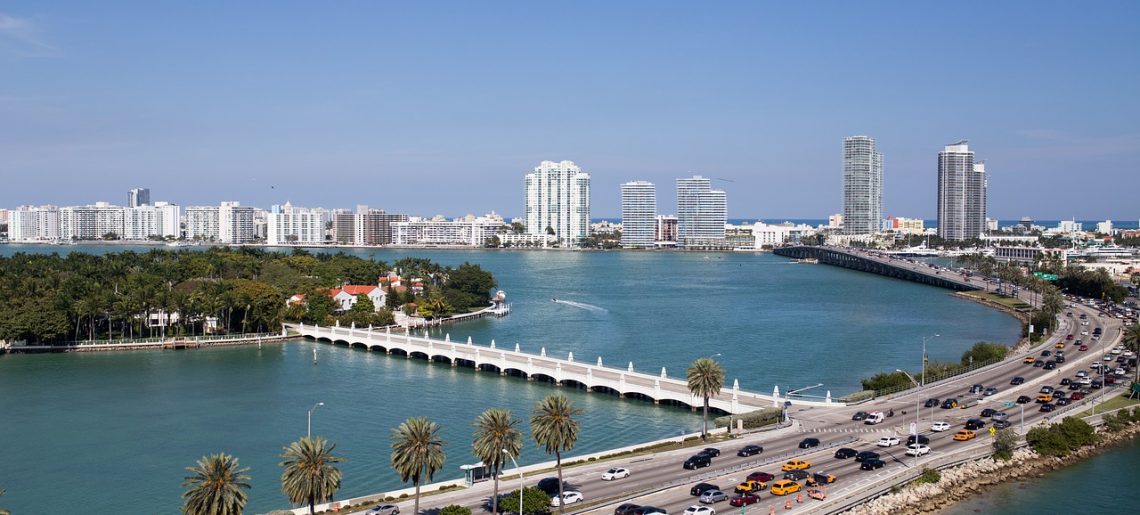 30-A, the sun-kissed route that ripples through Florida's Gulf Coast, has got to be the most alluring drive you'll ever take. The views it offers are to die for. In a word, they're breathtaking. You can never call it a tourist trap. It's so tranquil. If you feel like you've just scratched the surface while passing through, you're right.
There are lots to explore and experience that you shouldn't miss. Here are just six things that you just have to do.
1. Grayton Beach
Grayton Beach attracts locals who enjoy the calm of sitting on the sand and watching the water roll in. It's the Florida Panhandle version of Cape Cod.
Artists are drawn to its natural beauty, so be sure to visit a few of the nearby galleries. Invest in a painting or just take in the creative spirit that gives this area its special appeal.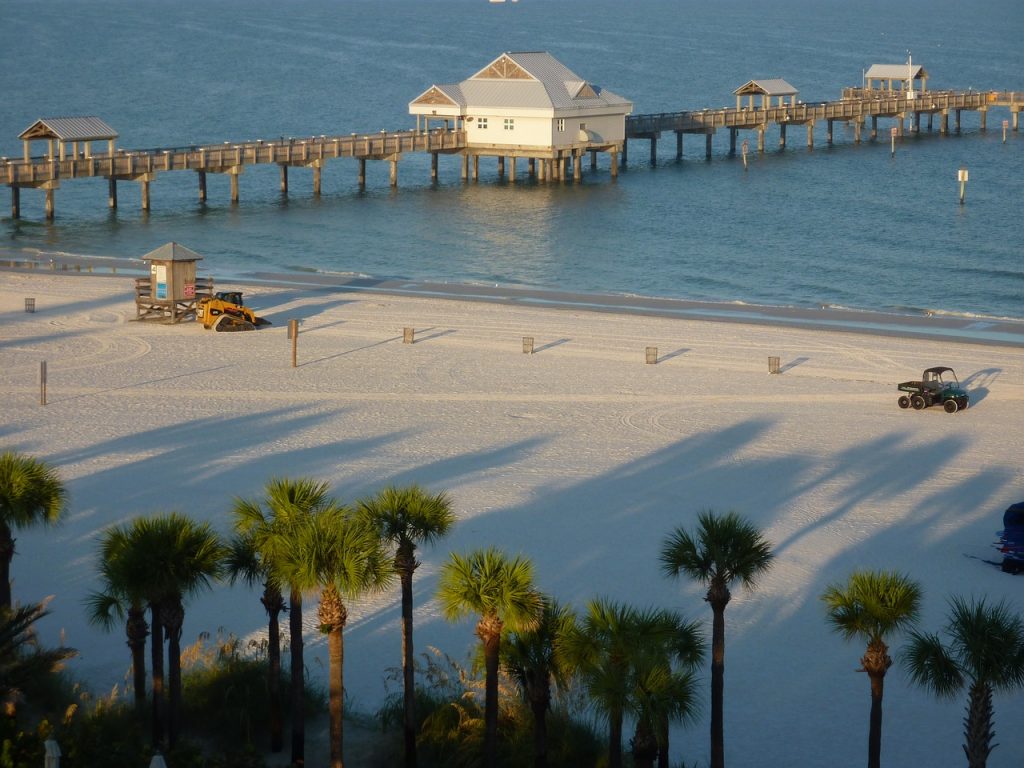 2. Dune Lakes
The Dune Lakes along the coast are plain mesmerizing. There are 15 of them that draw those who like to spend hours on a boat angling for catfish, bass, speckled trout or flounder, though that's not an exhaustive list of the many fish that can be caught in this region.
If you're not a Florida resident, you won't have the license you need to fish here, but there are so many other ways to enjoy a day on the water. Bird-watching is one of them. Simply paddling along on a canoe is another.
3. The Farmers Market at Rosemary Beach
Open on Sundays and Thursdays from 9 am to 1 pm, the Farmer's Market at Rosemary Beach is a treasure trove of freshly picked fruit and vegetables grown in the area. Indulge yourself in guilt-free taste testing.
Grab a carton of just picked berries or some home-baked bread. Sample artisanal cheese. Wind in and out of the sights and aromas of treats straight from nature without care or schedule.
4. Eden Garden State Park
163 Acres of pristine vegetation, Eden Garden's pine, and cypress scented shade will just steal your breath away. Wesley Homestead, an architectural landmark from the 1800s, is the main attraction.
Take a guided tour of its historically decorated rooms or just find a soft patch of grass, set a blanket on it and have a quiet lunch.
5. Spend the day at a spa in Santa Rosa Beach
Get a relaxing deep tissue massage or facial. Rest in a soothing hydrotherapy tub or whirlpool bath. There are a number of sublime getaways along the 30-A Shoreline where you can spend a couple of hours or a whole day getting expertly freed of stress.
Throw a spa party in which you and your friends get pampered together while basking in the aromatherapy of coastal air.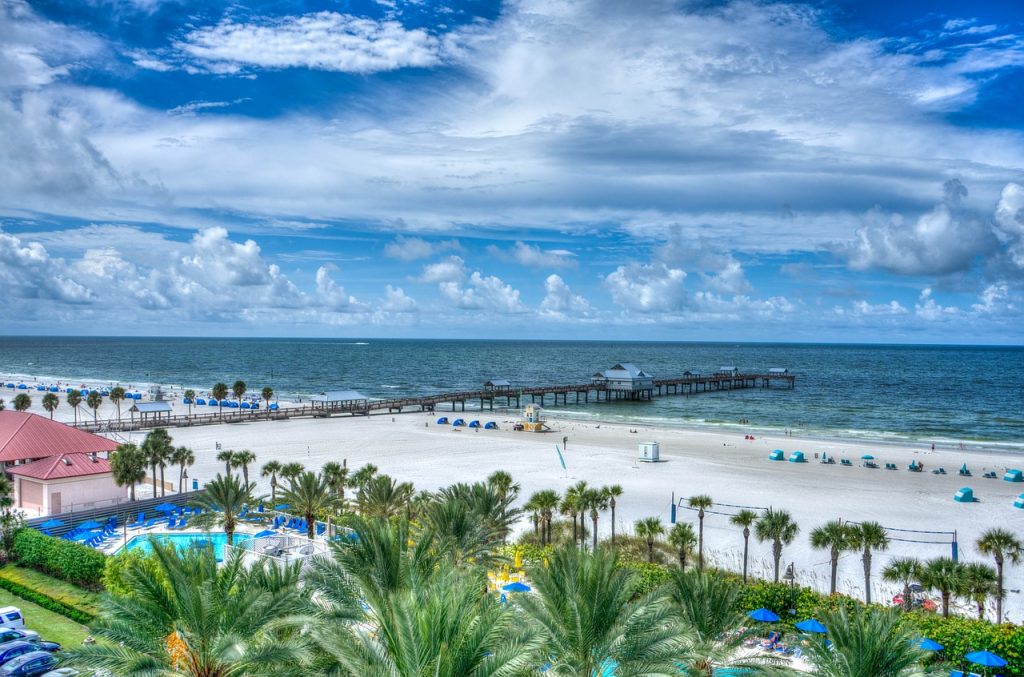 6. Rent a bike
Bike trails abound along 30-A. There are approximately 200 you can drift along. Bike rental shops aren't hard to find. Share the trails you pedal up and down with folks taking their dogs for a walk as well as hikers. Campbell Lake nature trail is wheelchair accessible.
It's just a little over five miles long. Nokuse Plantation trail is 19 miles and might be considered a challenge for some. It swoops upward at points and can require climbing, though the scenery never fails to be startling, so you'll probably barely notice.