What You Need To Know About the Cost of Hiring Moving Services
Previous relocation experience matters when you are moving to a new home. Packing your belongings is the cheapest option. However, you need to assess your unique situation. Inexperienced movers can damage your specialty items if they are not handled properly. A professional moving company can help you with packing, labeling, and moving your belongings. Several things are factored into the price of relocation services.
First, you need to consider the average hourly rate. Most local moving companies in Jacksonville or Miami charge by the hour. The fees usually start at $90 per hour. The rate can be higher if moving professionals have to move specialty items.
Next, consider the size of your home. If you are leaving a studio apartment, your relocation quote might be less than $200. The fee for a large apartment might be more than $400. Your quote can be $900 if the job requires four professional movers. Accordingly, there will be an additional service charge if you need assistance packing your belongings. The extra service fee may add $35 per hour to your final bill.
If you are planning a cross-country move, expect to pay at least $0.70 for every pound of your belongings moved. Most professional moving companies charge a fee for every 1000 miles. The approximate fee does not include additional moving services.
Your moving contract should include basic insurance coverage for your belongings. The basic coverage may not be enough for specialty items. Your belongings may weigh more than the average estimation. For example, your belongings may weigh more than 8,000 pounds if you are leaving a large home. Your belongings will be weighed on a certified scale.
Professional Moving Companies and Average Fees
A highly rated moving company may visit your home before giving you a finalized quote. Moving fees are calculated by weight or cubic foot. For a cross-country move, moving fees for a studio apartment are usually less than $1,500. If you are leaving a large home, the fee can be more than $3,000.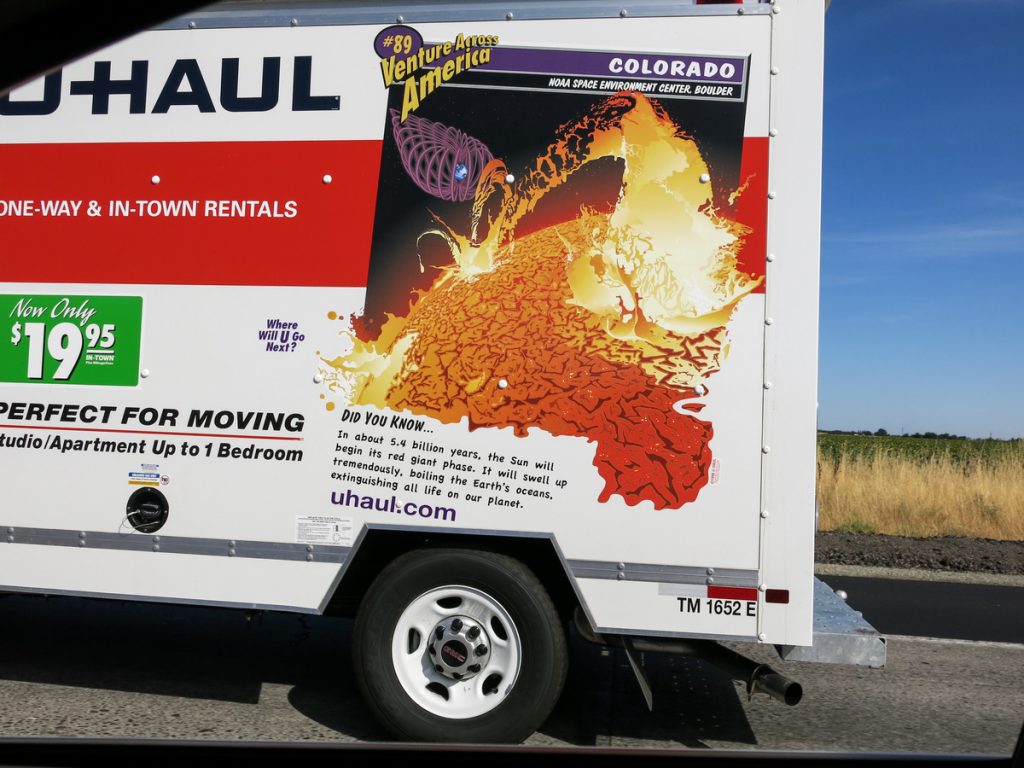 Avoid Popular Moving Days
Your moving date will affect your relocation budget. You will save money when you make your reservation several weeks before you need a moving truck. Moving is more expensive in the summer. Weekends are usually the busiest days for moving companies.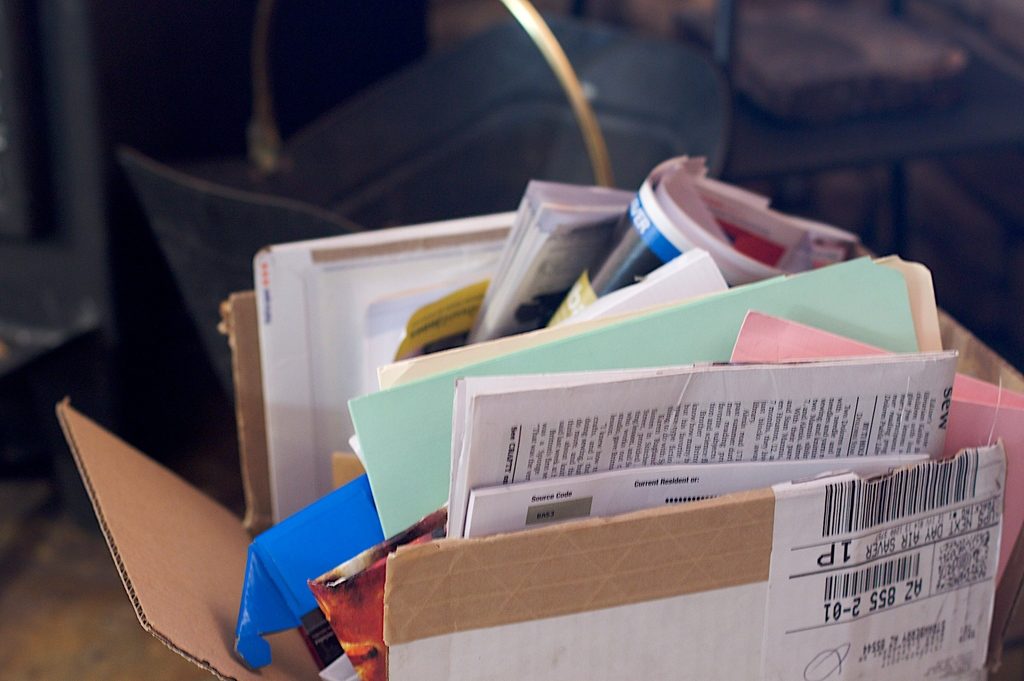 Bonus Tip
If you decide to tip the movers, find out if your belongings are being moved by one crew. You can tip the movers when they arrive at your destination if the moving company is using one crew. It is ideal to tip at both homes if the company is using two moving crews. A $10 tip is appropriate for light moves, and a $20 tip is good for cross-country moves. If the relocation takes more than one day to complete, a $40 tip is appropriate.