Five Essential Tips on Packing The Bedroom For Moving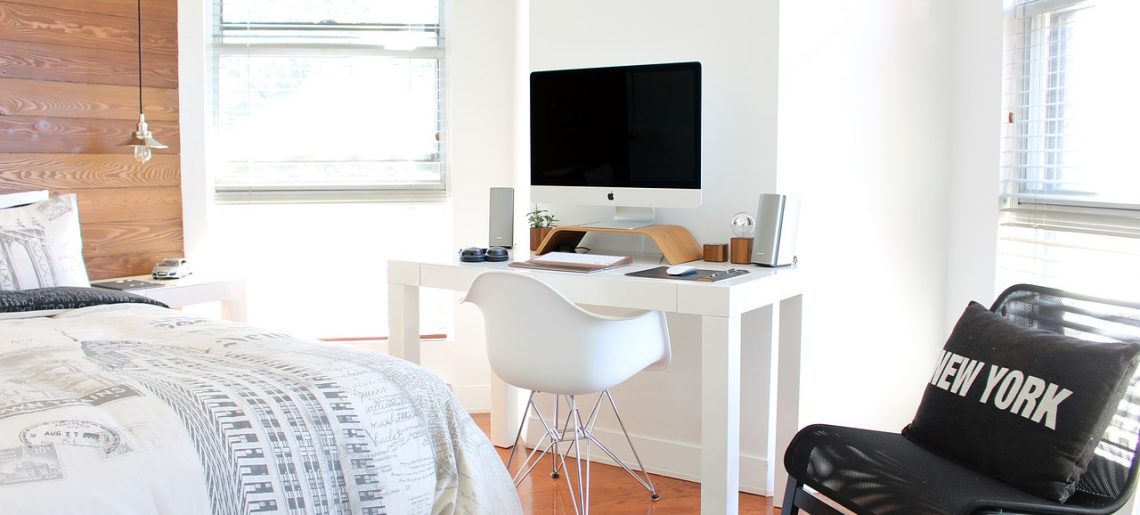 Moving is hard, but moving efficiently can at least make unpacking go faster. To pack your bedrooms efficiently, try taking the 5 steps listed below to make your move a little simpler.
1) Purge
Dump all unwanted or unneeded clothing in the months before your move. Do your best to make sure that everything that goes into your new house is exactly what you want in the space. Save old linens and blankets for step 3.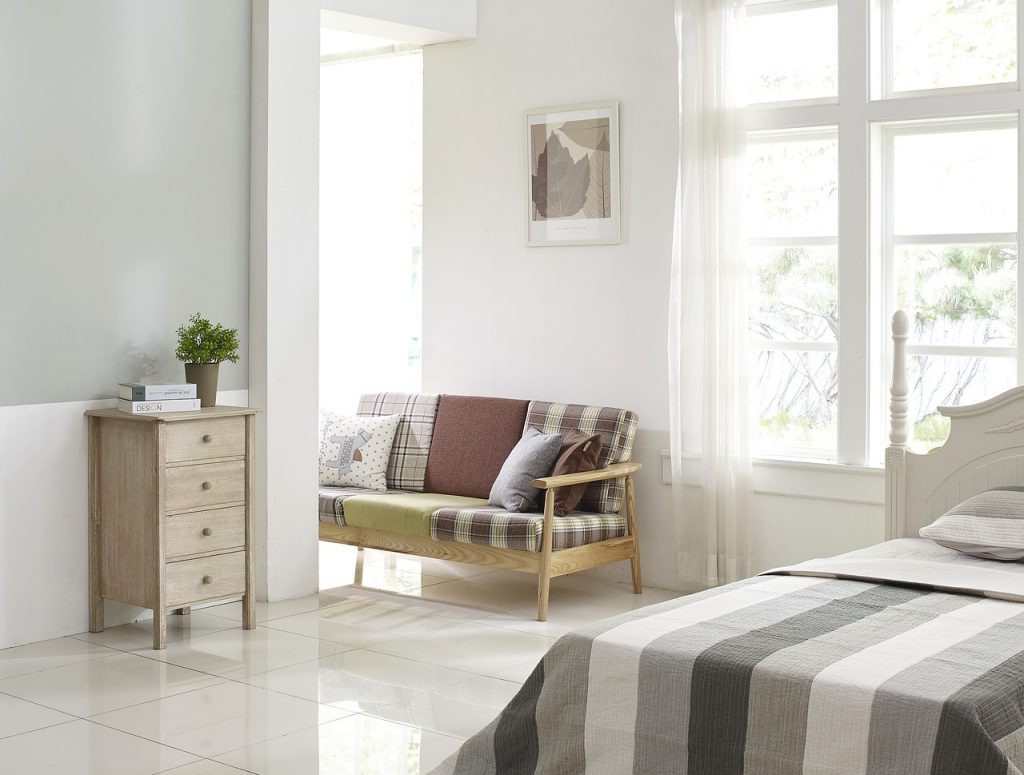 2) Suitcases
During moving week, pack a suitcase for everyone in the house. In that suitcase, place
a couple of changes of clothing
toiletries
towels
sheets for their bed
their pillow
a blanket or sleeping bag
pajamas and a robe
With these suitcases, no matter what happens in the move, you will all be able to bathe, change clothes, and sleep on clean sheets. Plus, working out of suitcases might make your move feel like a vacation of sorts.
If you've got a heavy-duty waterproof duffle bag, stock this with cleaning supplies, paper towels, trash bags, and rags just in case you have to clean your new space before you can rest.
3) Use Old Linens To Wrap Furniture
If you've got hearty help or movers coming to carry your furniture downstairs, consider moving the dressers and bureaus full. Wrap furniture in old towels and sheets and then wrap them in tape or plastic wrap. If you're worried drawers will open in the move, hook large bungie cords around the piece from top to bottom. This can save you a lot of packing from bureau to box and back again.
4) Use Vacuum Storage Bags
A simple way to reduce bulk is to invest in vacuum storage bags and compress your belongings whenever possible. Vacuum storage is a great habit to get into with your off-season garments. Be aware that this is best done with soft garments and items that don't have a lot of hardware such as metal buttons or decorative zippers. However, by compacting your belongings, you can reduce the number of boxes you need to move.
5) Stop Stocking Up
There's no point in doing any bulk purchasing in the months before your move. Go ahead and use things up so you have less bulk to transport and fewer jugs of lotion or body wash to leak all over the van as you transport them. To move any liquids, toiletries or anything else that you do have in excess, wrap them in a trash bag and transport them in a clean trash can in case you have spills.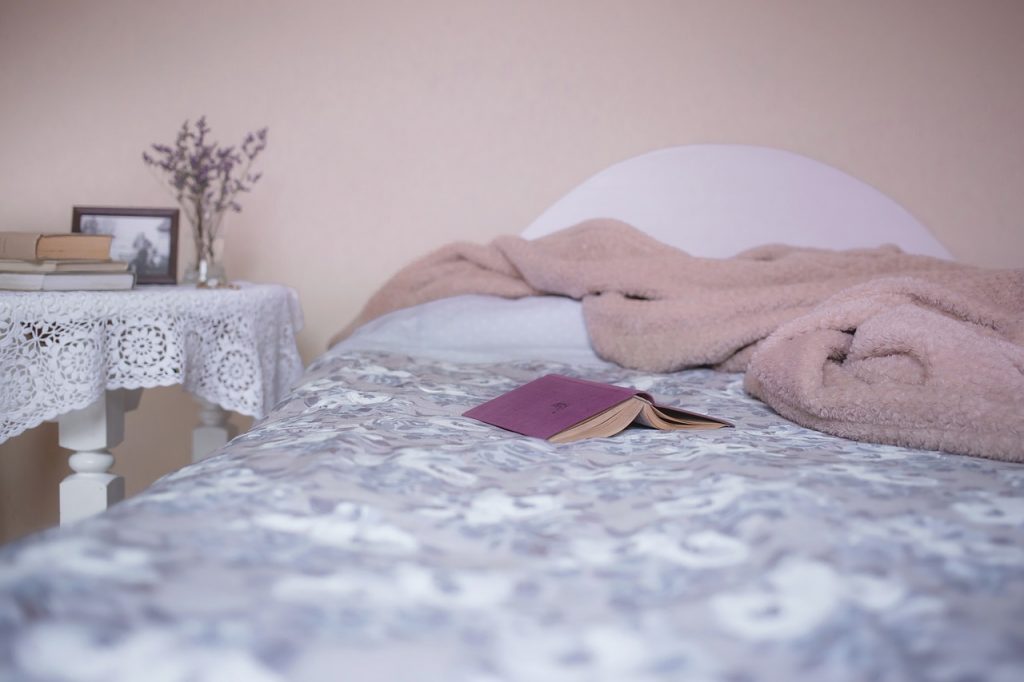 Final Thoughts
Moving can be a great opportunity to reduce the amount of stuff you're living with. If you've got the time to plan, try dumping, selling, or donating a box a week. Move as much as you can inside the storage furniture without putting too much stress on the movers or the furniture, and use that suitcase until you have time to unpack properly.